Dr. Min Kwak, General and Cosmetic Dentist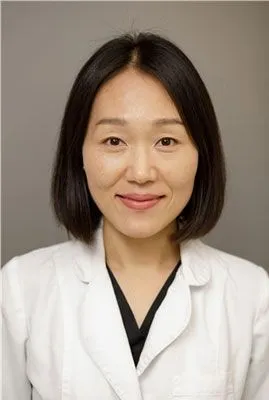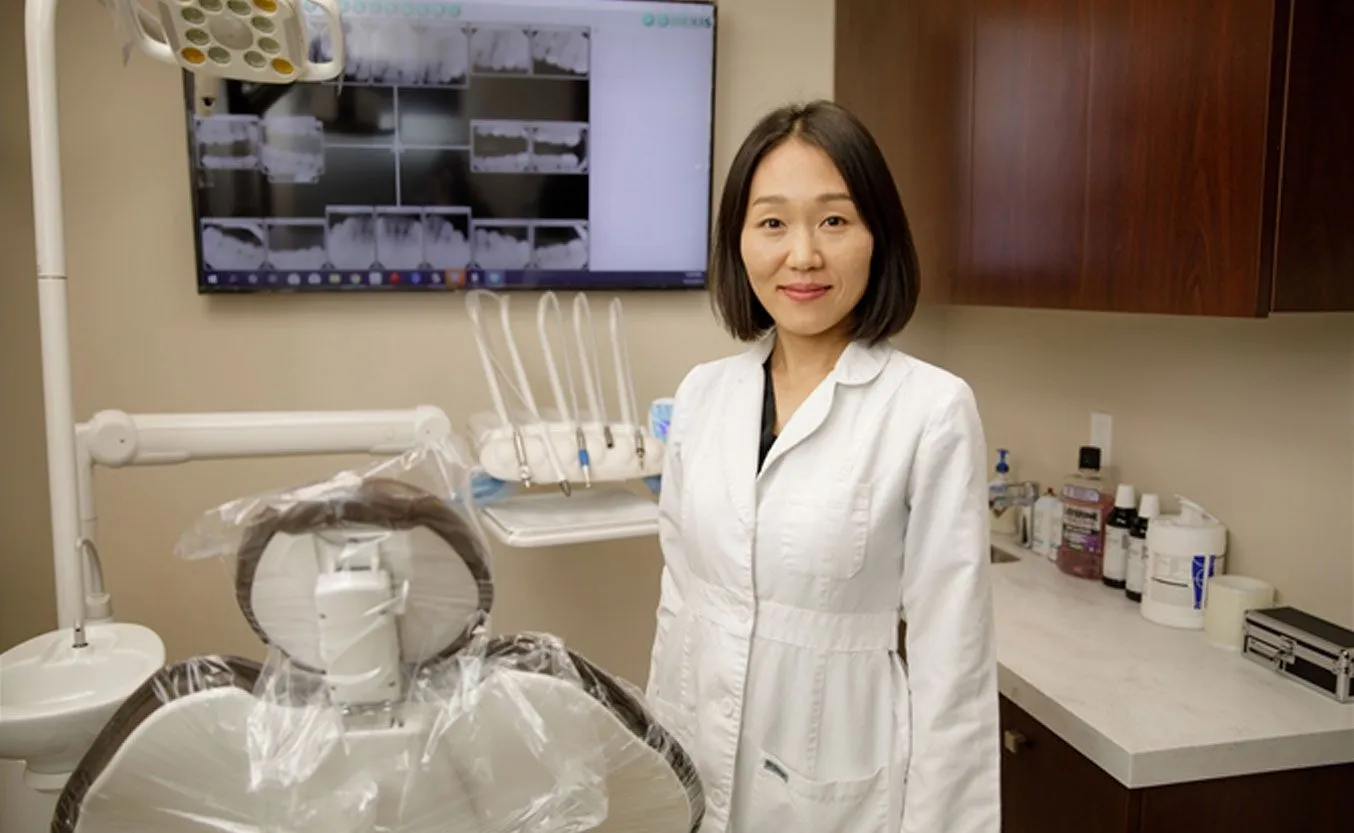 Dr. Kwak, a graduate of Columbia University College of Dental Medicine, has 10 years of experience in general dentistry. She earned her undergraduate degree in Environmental Science and Engineering at Ewha Women's University in South Korea and studied Public Health at the University of North Carolina- Chapel Hill. She found her interested in oral health and dentistry and went on to receive her Doctor of Dental Surgery degree from Columbia University. She also completed a two-year full time program in Implant Dentistry at NYU.
Dr. Kwak helps her patients achieve beautiful smiles by maintaining existing teeth, replacing missing teeth and preserving and restoring all support structures such as bones and gums to give you that perfect smile. She brings her superior aesthetic skills to everything she does from aesthetic (non-metallic)fillings, porcelain inlays and onlays, veneers, crowns, full mouth rehabilitation, bone grafting and implant restoration. Dr. Kwak speaks English and Korean.