Dr. Vandeep Bagga, Periodontist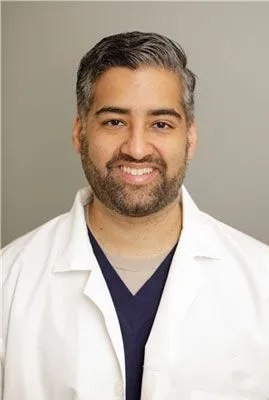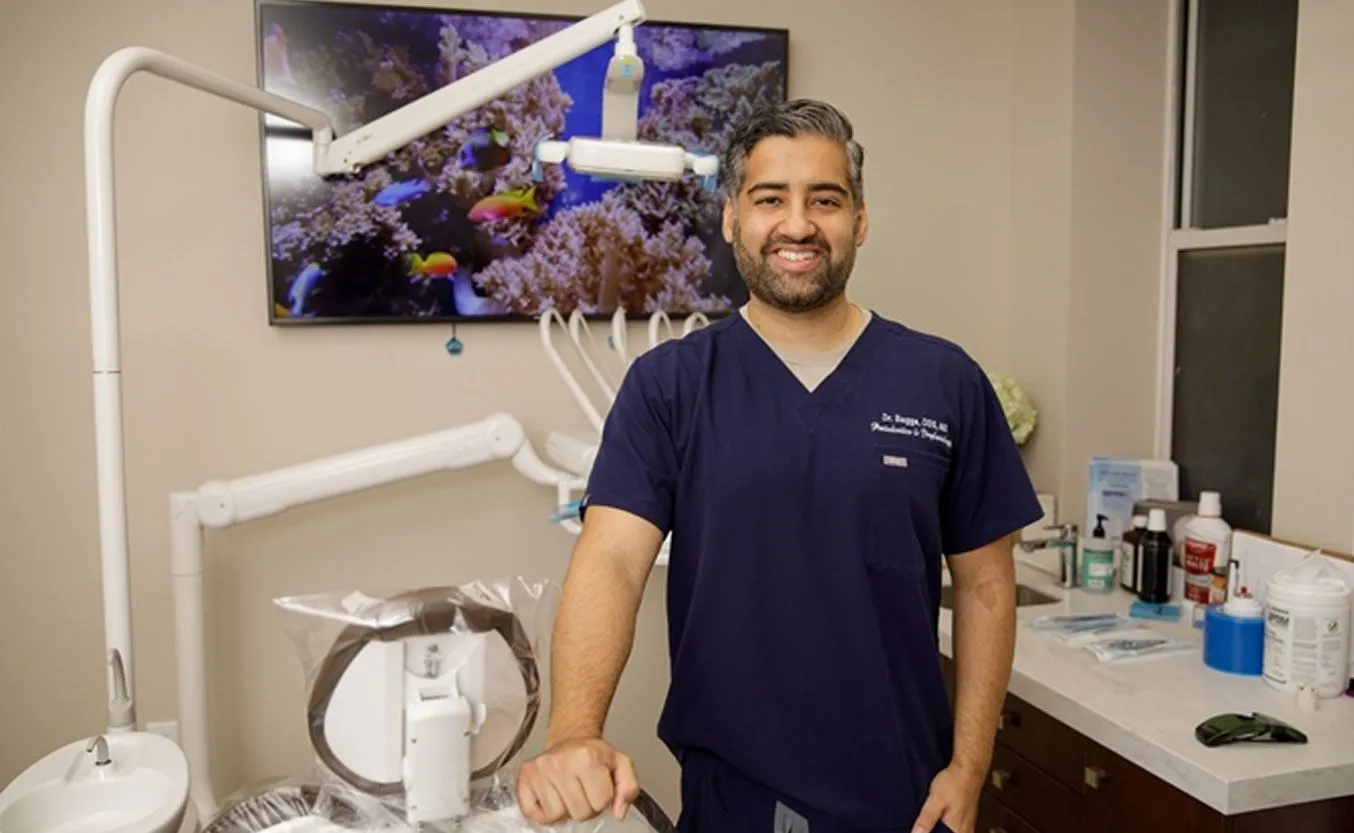 Dr. Bagga is a CA-born and NY-raised board certified Periodontist. He earned his masters degree at Drexel University while working at University of Pennsylvania. He graduated from NYU Dentistry where he served as President for over 1500 students. Dr. Bagga stayed an additional three years to complete his residency in Periodontics and was awarded Outstanding Clinical Performance in his program.
Dr. Bagga specializes in implant dentistry as well as conventional surgical and non-surgical modalities of periodontal therapy. He concentrates on functional and aesthetic surgical procedures, including hard and soft tissue grafting procedures and focuses on an interdisciplinary approach in conjunction with endodontic, orthodontic, and prosthodontic conditions. Dr. Bagga prioritizes his patient's well-being and ensures they understand the importance of each step of the treatment plan.
Dr. Bagga lives in Jersey City with his wife and they both enjoy fine dining, streaming the latest comedies, and planning their next tropical adventure